Congressman Huffman Pays Spiral Water a Visit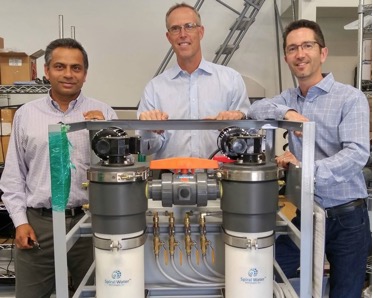 U.S. Representative Jared Huffman visited the San Rafael offices of Spiral Water on August 28 to congratulate the company on winning the 2015 Technology Idol Award, and to pledge his support for the company's efforts, "particularly during such a crucial time for water." Congressman Huffman is one of the leading voices for water issues on the national stage, and we appreciate his interest in Spiral Water. He even shared the visit on his own Facebook page: http://huffman.house.gov.

Thanks, Congressman!