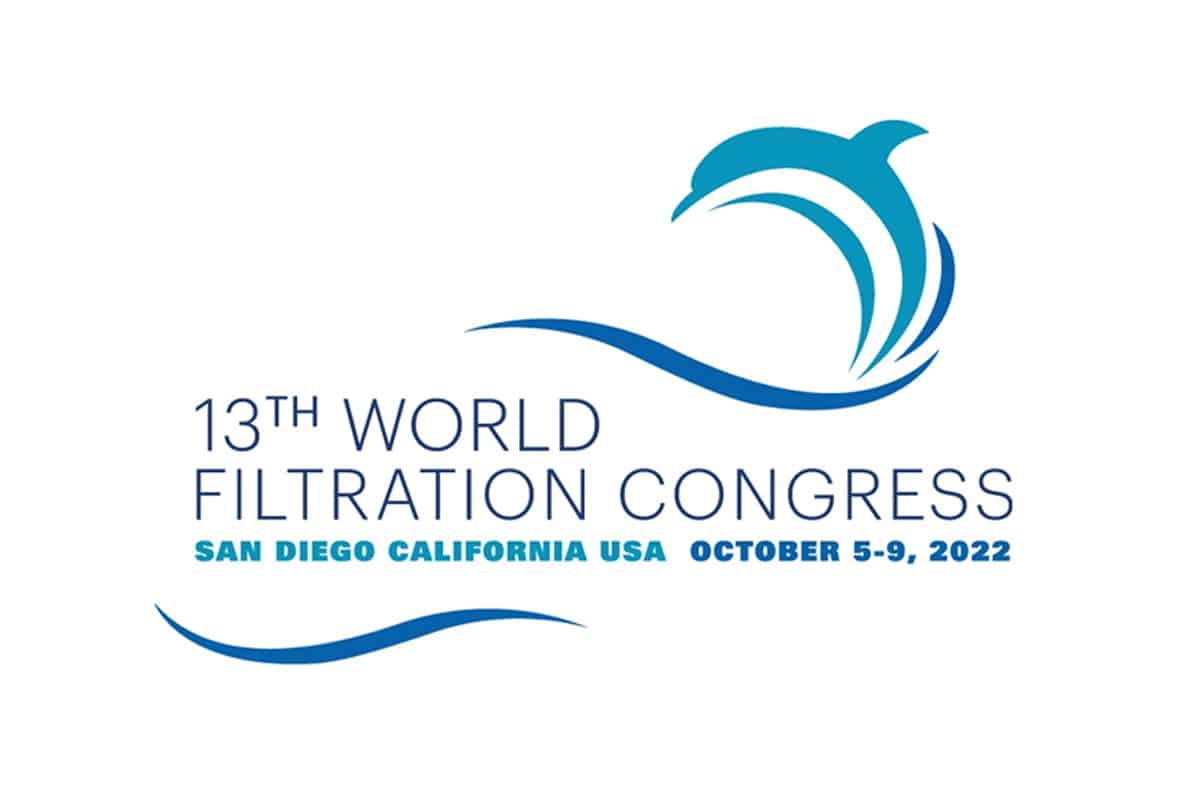 Spiral Water exhibited at the World Filtration Congress 13 (WFC 13), October 5-9, 2022 at the San Diego Bayfront Hilton. We showcased our next generation automatic self-cleaning filters for advanced high solids separation and concentration.
We were proud to take part in this prestigious event. Hosted by the American Filtration and Separation Society, WFC 13 will have both an exhibition highlighting the latest technologies and equipment and a robust technical program on filtration & separation (F&S). The congress is held once every four years, rotating among member countries of INDEFI (International Delegation on Filtration), Austria, Australia, China, Chinese Taipei, France, Germany, Hungary, India, Japan, Korea, Nordics, UK, and USA. Its purpose is to foster a forum for scientists, engineers, and professionals throughout the world working on F&S to meet and share the latest advances and technologies.
This is a great opportunity to learn first-hand about our breakthrough products. Our filters are ideal for wastewater TSS/BOD removal and process bulk solids removal up to 15,000 mg/l/ TSS (15% by volume and continuous 15 to 1500 micron filtration. These filters provide 99%+ water recovery. Featuring optimized high solids filtration, our filters also offer valuable waste management and dewatering benefits. Our proprietary one-pass filtration process means no backwash or cross-flow. The bottom line is that our filters reduce both CapEx and OpEx to deliver low Total Lifecycle Cost.
Applications include:
Water reuse and recovery
Concentration of valuable or resalable product
Pre-filtration for DAF, MBR and RO/UF
Industrial water filtration
Our filters are used in a wide range of industries including:
Food & beverage
Breweries and wineries
Industrial users
Energy: power generation and hydropower
Desalination
We invite you to join us in San Diego! If you can't attend, please visit to learn more about our revolutionary products.