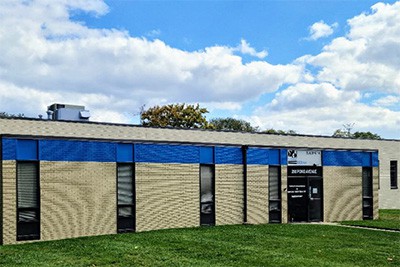 Spiral Water was founded in 2012 with a vision to develop a revolutionary automatic self-cleaning filter specifically designed to address the issue of high and variable suspended solids removal across multiple industries. Just three years later, Spiral Water won two major international awards for our game-changing filter's innovation and business potential:
The prestigious Technology Idol Award, conferred at the Global Water Summit upon the early-stage company whose technology could "change the future of the water market."
The BlueTech Research Innovation Award, having been selected by market intelligence experts and chosen from finalists including established players in the water industry, for its likelihood to "transform the shape of the water industry of the future."
From California to the East Coast
Initially, Spiral Water was based in the San Francisco Bay area of California, USA. In 2018, the company was restructured with the goal of refining our existing products and technology and developing the next generation of our revolutionary filters.
Operati ons were consolidated at new global headquarters in Middlesex, New Jersey, located about half-way between New York and Philadelphia and home to numerous Fortune 500 companies and three universities. Our headquarters features a world class laboratory for research & development, engineering and product testing, as well as state-of-the-art facilities for manufacturing and product assembly.